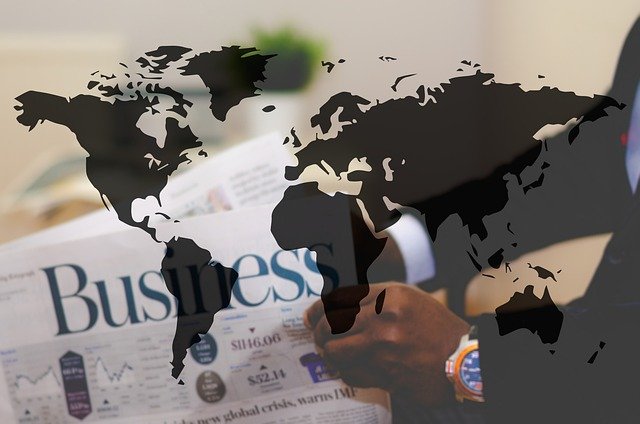 What is international expansion?
International expansion is a strategy that aims to expand a company's market area by exporting its products or services to new foreign markets in order to increase its turnover.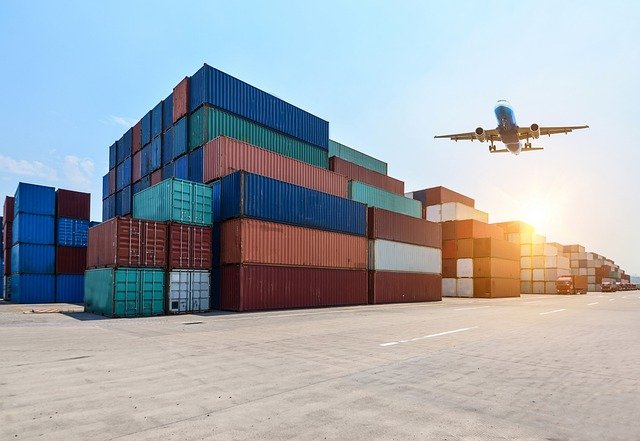 Why go abroad and expand internationally?
It is often the case that a company reaches a development threshold in its domestic market. This may be because the domestic market is limited, or because the competition is too strong. Rather than developing new products, it may be more interesting and profitable to go international. This can be a great development opportunity.
Finding new customers in other countries is a growth lever that every company should take into account in its strategy.
Developing internationally has many advantages, including
Naturally and easily expanding your market and boosting your sales
Diversifying your customer base by not relying solely on your national customer base.
Building an international network and forging a brand image both in these new markets and in the domestic market.
This is no longer reserved for large companies. Of course, it has a cost but it is an investment that can be very profitable in the long term. Today, thanks to digital solutions and international webmarketing, it is possible to test new markets at a lower cost, without even having a local presence. The use of digital technology therefore allows you to initiate your internationalization without an excessive budget before investing more money and means in the most promising markets.

How to go international and enter a foreign market?
Here are several tools and solutions to diagnose, analyse and make the right decisions to maximise your chances of success.
Export diagnosis
It is essential for the company to carry out an export diagnosis of its company and its activity. The export diagnosis is an analysis of the company's internal and external means and resources that it can mobilise in its internationalisation strategy. It highlights the company's strengths and weaknesses in the context of the international development of its activity.
Foreign market research
Before starting in a new market, it is absolutely necessary to carry out a market study on the target country to see if your product or service can be exported easily and, above all, meets local demand. This market research must also assess the difficulty of accessing this market and your chances of success. The intensity of local competition is a key factor. In many markets, your product will need to provide real value to local consumers compared to the existing local offer in order to maximise its chances of success. A product that does not differentiate itself from established local (or multinational) companies will have great difficulty in emerging.
The market study must evaluate as precisely as possible the resources to be allocated, both financial and human (do you need a local presence, sales staff, etc.) to launch in this new country.
Adapting your product for international use
When you start to expand your business internationally, you may face many challenges when selling your products or services in new markets. Even if it is a neighbouring country, you have to address a completely new audience with different habits, behaviours, ways of thinking, culture and language from your home market. The local environment can also be very different with new local competitors, national and regional media, etc. It is almost like starting from scratch.
The need for your product may be exactly the same, but the way you communicate with your local customers may be very different. On the other hand, certain cultural differences often require adapting some part of your product or website and the way you sell it and address your new customers.
Translating and localising all documents and communication materials is not an option when going international in a new market. You should try to appear as local as possible, adopting the cultural codes, local language expressions and consumer habits of the country.
International strategy consultant
It is often worthwhile for a company to call on experts in internationalisation, international consultancy firms, export experts and country experts who have an unrivalled knowledge of trade in a specific geographical area.
While this represents an obvious investment, it will save you a lot of time, provide easy access to local resources and networks, and give you expert local knowledge in a short time.
Europe
North America
Africa
South America
Asia
Oceania