Find a French SEO consultant
Improve the visibility of your website in the French market: backlinks, keyword analysis, competition audits
I launch my website in France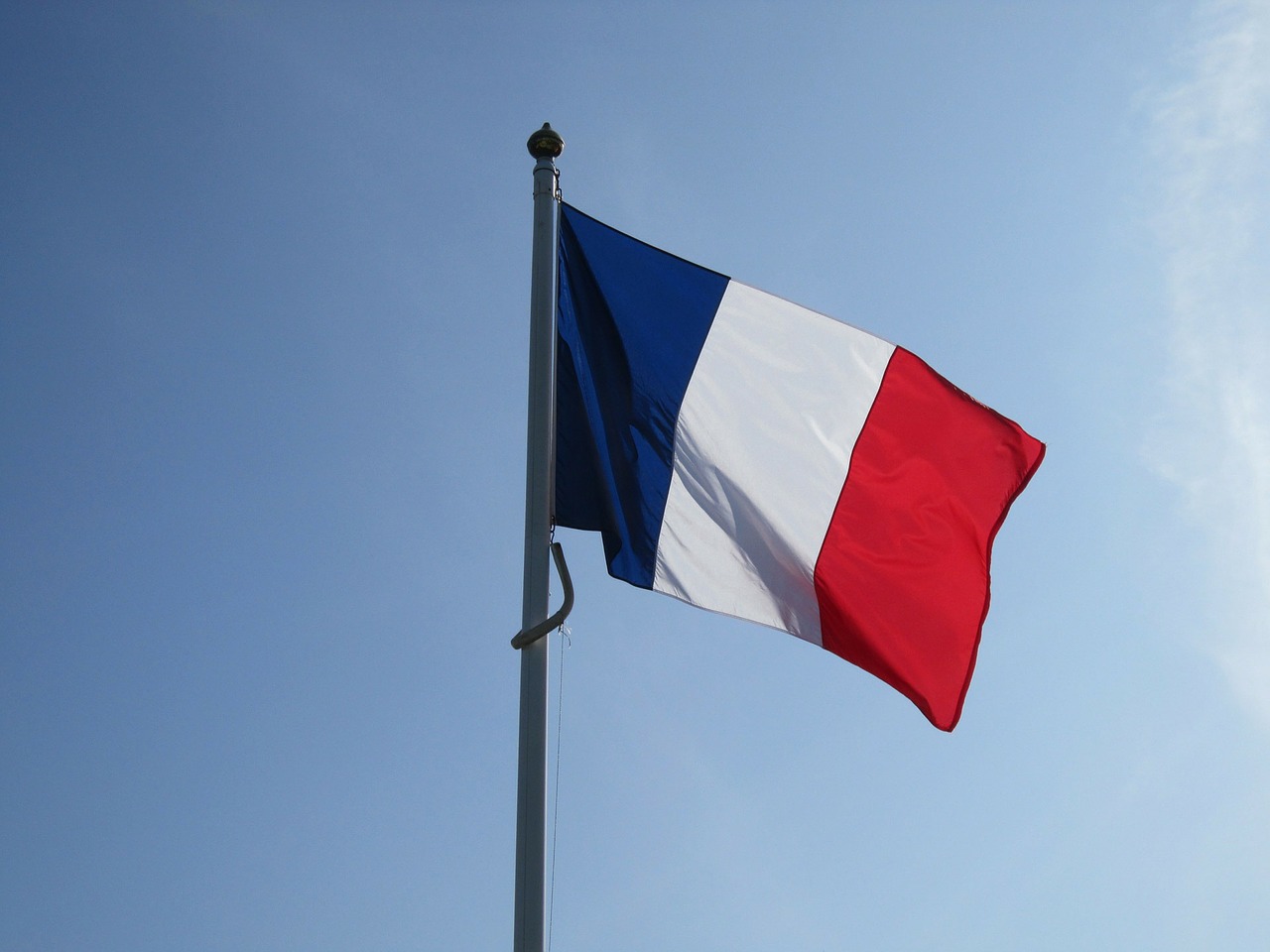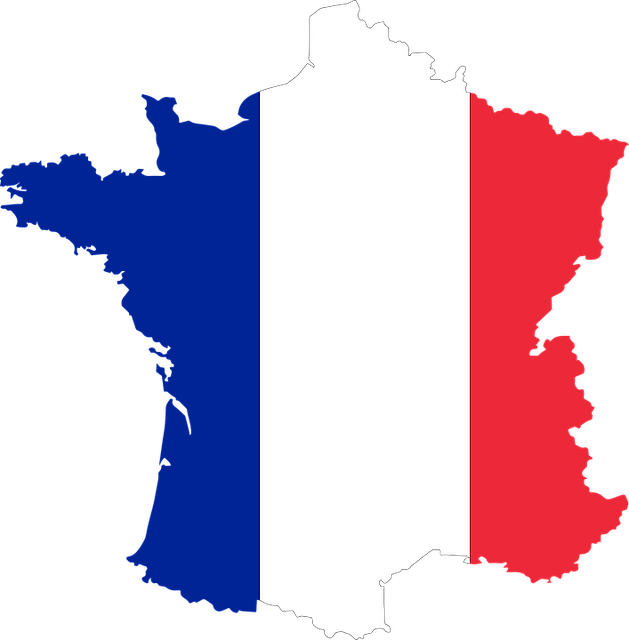 Why SEO in France?
France is the 7th largest economy in the world and the second largest in the European Union, after Germany. The country has a population of around 67 million, roughly equivalent to that of the UK. France occupies a strategic position in Europe and is at the heart of the Eurozone.
With 53 million internet users and 40 million online shoppers, France is experiencing very strong growth in web sales of over 12% year on year. It is a very lucrative market for all companies present on the French web.
It is therefore essential to be visible on the French search engines, which are of course dominated by www.google.fr, and to invest in SEO in order to position your French website in the first results of Google.
But be careful, because this will not be done without effort. The French web is very competitive and you have to be aware of the need to adapt your entire SEO strategy to the practices and culture of French consumers.
If you want to:
Optimize your site's visibility in French search results
Develop your portfolio of French customers and increase your online sales in France
Develop your brand image in the French market.
but also,
better understand how a French consumer finds your products on the Internet
better understand your competitive environment in the French market
obtain quality French traffic
become the leading reference in France in your sector
So, we advise you to invest in French SEO for your website. Be aware that this strategy may take a long time to produce effects, but it will eventually pay off and give the best return on investment.
SEO strategy in France
In order to get a better visibility on the French market, we advise you to provide French internet users with optimized content perfectly written in French.
Keyword research in French
A first step in the SEO optimization of your website in France is to translate your content into French. This is often not enough to reach your French customers and reach the top of Google.fr.
You need to conduct a thorough analysis of the keywords used by your French customers by adapting your content and its wording to the French culture.
Try to answer all the questions that French consumers might have when searching for information about your products.

French SEO competition analysis
When entering a new market such as France, it is essential to be aware of the other players that will be ranking on the queries you are targeting. The competitive environment in France can be extremely different from other markets in which you operate.
You will need to carry out a very extensive SEO competitive analysis. By analyzing your competitors in the French market, you will gain valuable insights into how French consumers find them on Google.co.uk, and develop a dedicated SEO strategy for the French market in order to outrank them.

French backlinks strategy
After optimizing your French content with the right keywords and studying in depth the competition and the Google France search results on your key queries, it will often be necessary to implement a netlinking strategy on the French market by obtaining backlinks from French sites. This will allow you to build the authority of your site in France, a very competitive market.
To do this, we recommend that you create a backlinks campaign that allows you to obtain links from a range of high authority French media such as lemonde.fr, lefigaro.fr, 20minutes.fr, which have a national scope, or more regional sites such as ouest-france.fr, leparisien.fr or lavoixdunord.fr. Links on French blogs related to your sector of activity should also be considered. In this way, you will increase the authority and credibility of your site on the French market, which is one of the most important criteria for good ranking in search engines in France.

nativExpand, SEO expert in France
Thanks to the International SEO agency nativExpand, you will benefit from many advantages for the optimisation of your visibility on the French market:
A French SEO consultant, central point for your development on the French web.
A network of native French translators and copywriters experienced in SEO
Analysis of your French audience and its traffic data
Development of your authority and brand image in France.
Analysis of your French competitors in your sector in the French search engines.
Use of the best SEO tools on the market (Google Analytics, Search Console, Semrush, Ahrefs, Screaming frog, ...) but also in-house tools
More than 10 years of experience in web development (python, PHP, Postgresql database, data analysis and automation,...) and international SEO.
Interested ?
Find a French SEO consultant
Let us know about your international project and we'll provide you with a personnalized SEO pre-audit of your webite as a first step to optimize your visibility in new markets.
Get your free audit of your website. No commitment.
Translating your website into French is a good start to enter the French market, but often, getting strong SEO performance in France will require a bigger investment (specificity of the French market: keyword research, competition,...)
This depends very much on the specificity of your industry in the French market and the competition in France.
The choice of whether or not to use a .fr domain name for the French market has little impact on SEO in France. With a .fr domain you give a more local image but this often involves a higher investment.
It is first essential to know the relevant keywords in the French market, and to have identified the pages and French user queries for which it is important to optimise SEO visibility.