International digital marketing
to help SMEs & startups develop their online business in new markets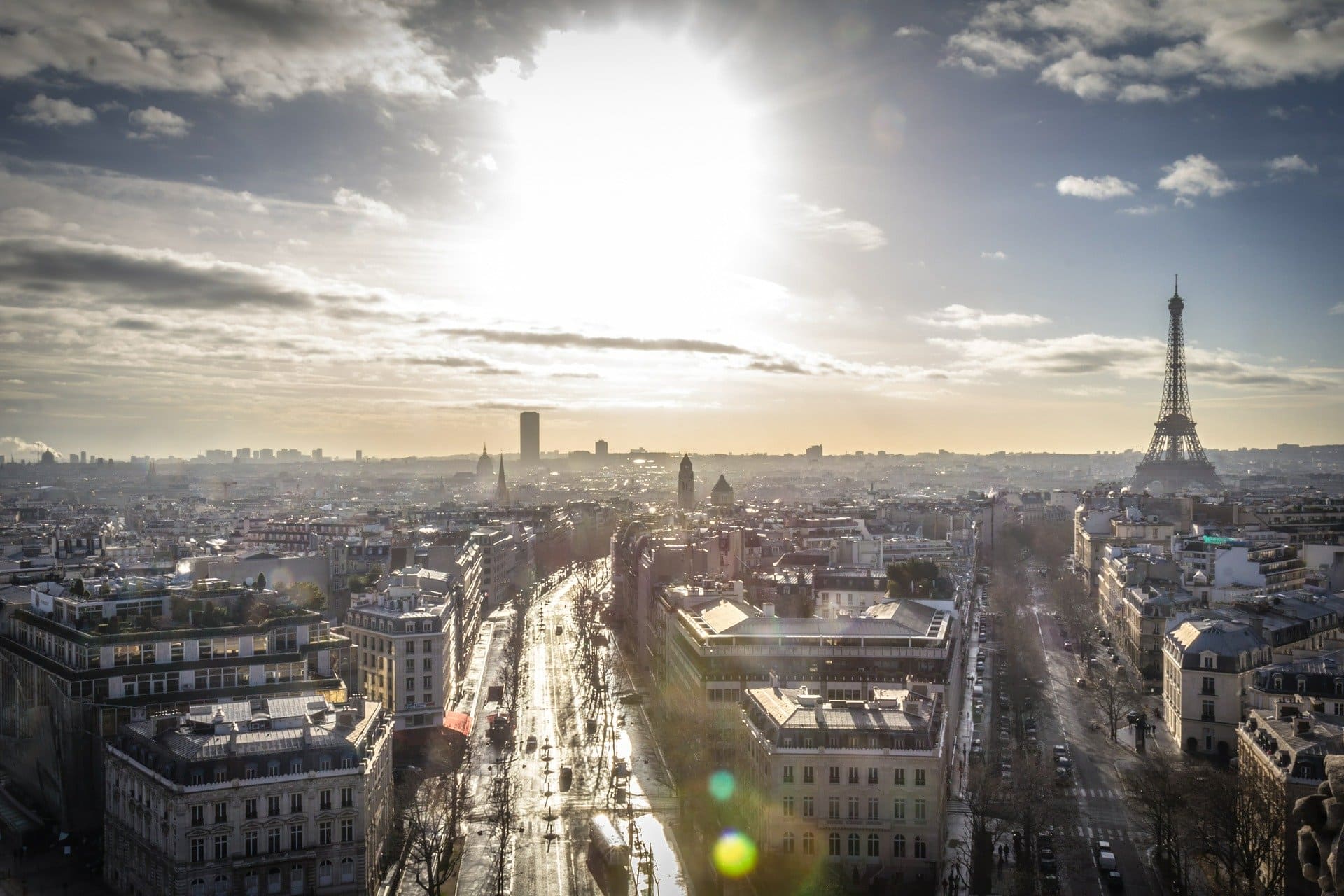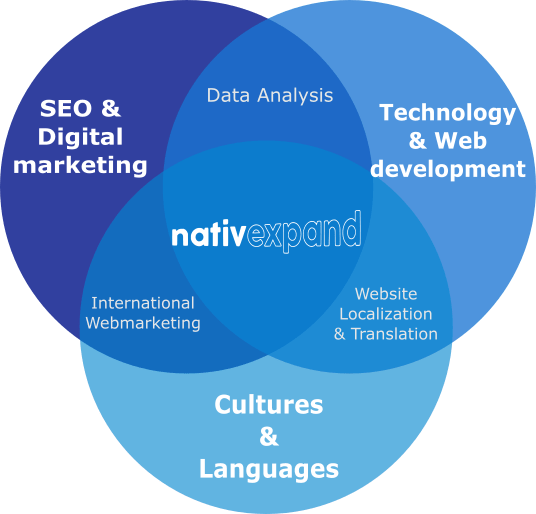 Languages + Data + Digital Marketing
nativExpand combines technology, webmarketing and local culture to offer services that will help you grow and perform in new markets.
We offer data-driven international digital marketing & language services to help SMEs & startups develop their online business in new markets
Analyse your data and audit your website to take the right decisions
Use marketing localisation and translation to communicate easily with your new audience in their language & culture
Get more visibility with localised SEO and multilingual digital marketing to get new customers
International SEO
Improve your local visibility on local search engines to get new customers
Advanced technical SEO
Multilingual Keyword Research
Content Optimisation & Creation
Linkbuilding and Digital PR Support
Data Analysis
Translate your data into actionable insights at a market level
Google Search Console
Google Analytics
Proprietary technology
Language Services
Speak the language of your customers, adapt your message to their culture
Localised & multilingual digital content
Marketing Localisation
Transcreation & Copywriting
Global Market Insights
Get to know your customer and market
Local audience knowledge
Local landscape and competition
New markets identification
"The main obstacles to the development of international trade in the European Union are language and culture"
Eurostat, statistical office of the European Commission.
40%
of online consumers will not buy from websites in other languages. And 30% never buy at English-language sites.
56%
of online consumers either boycott English-language sites, or spend more time on sites in their own language.
75%
of online consumers want product information in their native language.
67%
of B2B businesses would pay up to 30% more for a localized solution.
Source : "Can't Read, Won't Buy 2020″ – CSA Research
Interested ?
International digital marketing
Let us know about your international project and we'll provide you with a personnalized SEO pre-audit of your webite as a first step to optimize your visibility in new markets.
Get your free audit of your website. No commitment.