Italy SEO services and consulting
Boost the visibility of your website in the Italian market: backlinks, keyword analysis, competition audits
I launch my website in Italy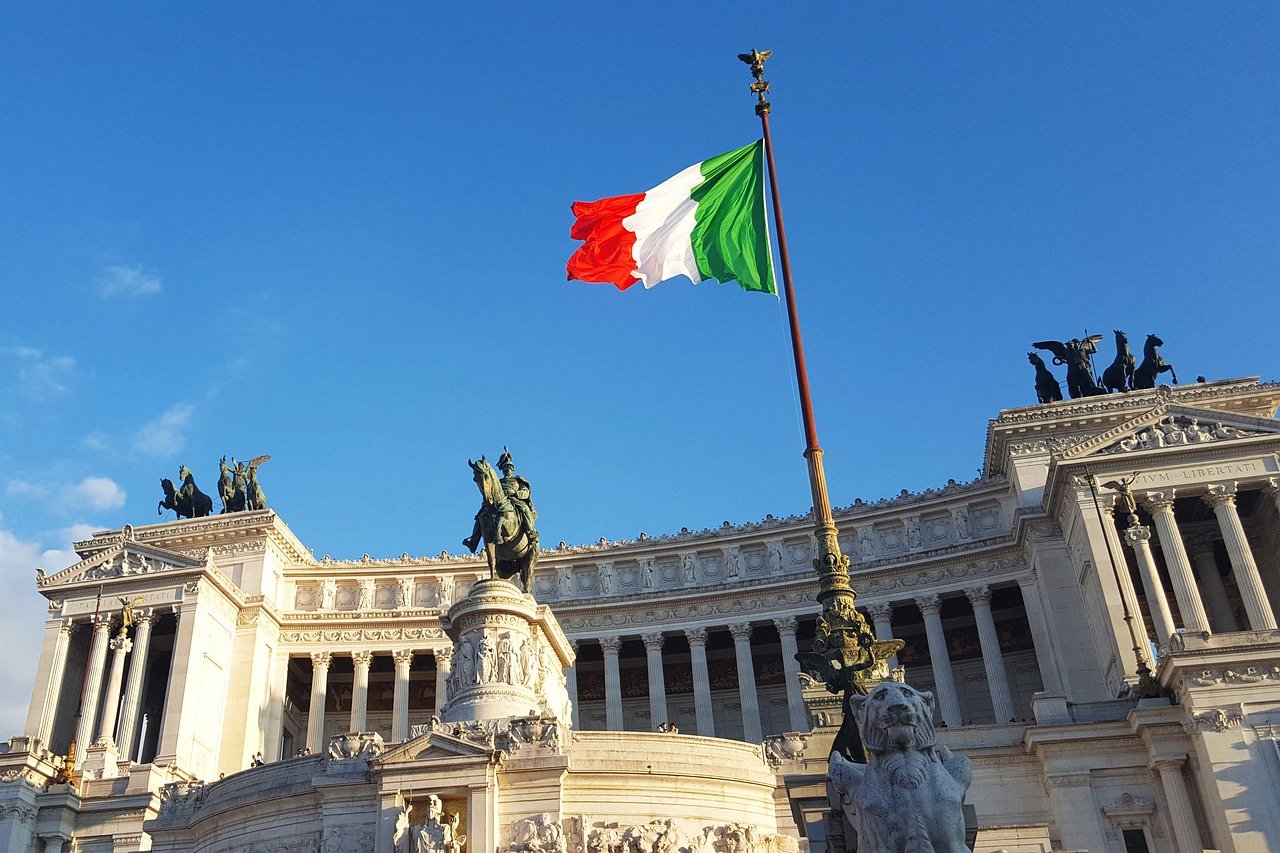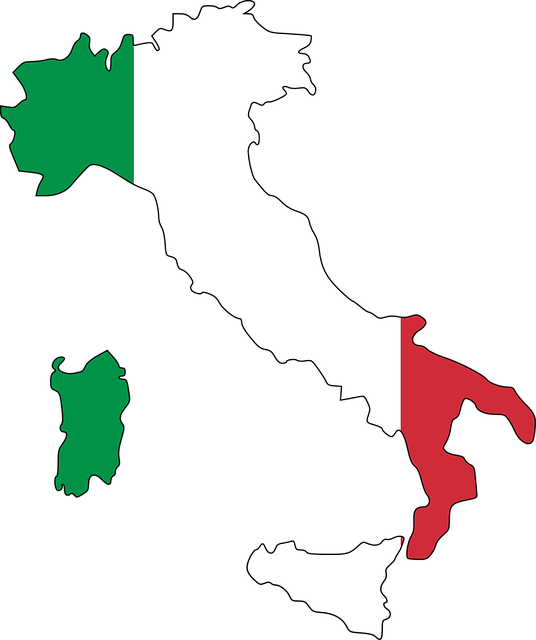 Why do SEO in Italy?
As the third largest economy in the European Union (after Germany and France) and the fourth largest economy in Europe, and a member of the Eurozone, Italy has undeniable advantages for developing a website in this country.
Italy has nearly 60 million inhabitants, of which nearly 28 million are used to shopping online, which represents a business volume of about 40 billion euros! It is therefore not surprising that many SMEs and companies of all sizes are considering developing their online sales in the Italian market.
But in order to thrive on the Italian web and make a place for your company in a competitive market, it is very important to take into account the cultural differences of Italian consumers and internet users. You also need to optimise your site for the expectations of Italian buyers.
If you want to:
Optimise the visibility of your site on www.google.it and all the search engines used by Italian internet users
Develop your portfolio of Italian customers and increase your online sales in Italy
Develop your brand image in the Italian market.
but also,
better understand how an Italian buyer searches and finds your products on the Internet
gain a better understanding of the competitive environment in the Italian market and the queries you are targeting
develop a qualified Italian audience that converts
become a reference in your sector on the Italian web
So, don't hesitate to invest in SEO for the Italian web, being aware that it requires both time and money to be as effective as possible.
SEO strategy in Italy
To launch your site on the Italian market, you will need to propose quality content in Italian and to rank on the right keywords.
Researching keywords in Italian
To address Italians, you need to speak to them in Italian. To do this, you may already have translated your pages into Italian.
The problem with simply translating is that it is likely to miss the right keywords and queries that people use to search for your products on the web.
You will need to do thorough keyword research in Italian to determine exactly which keywords you should position your content on in the search results. Also, don't forget to understand the questions that Italian consumers may have in the process of buying your products.
Netlinking strategy in Italy
If you are operating in a competitive sector in the Italian market, offering quality Italian content targeted at the right keywords will probably not be enough to gain the top positions in Google's search results in Italy. The implementation of a netlinking strategy aimed at the Italian market will be necessary.
To maximise the chances of success of your backlinking strategy in Italy, you will need to obtain links from Italian websites and media, with a preference for those with a high reputation.
Indeed, it will be much more impactful for your SEO in Italy to get a backlink in an article on serious and well-known media such as la Repubblica (repubblica.it), la Stampa (lastampa.it), Corriere della Sera (corriere.it) or even regional press sites or professional sites related to your industry.
It can also be very interesting to look at your Italian competitors to find out in which media it is most relevant to communicate.
Analysis of the SEO competition in Italy
Analysing your competitors in the Italian market is a goldmine to help you define your SEO strategy in Italy as you will be able to discover how Italians search for your competitors' products. You can then use this data to build your own strategy in the Italian market.
SEO in Italy with nativExpand
nativExpand's international SEO services will help you optimise your SEO and your visibility for Italian internet users. You will find many advantages:
A network of professional native Italian translators trained in SEO
A single point of contact for your deployment on the Italian web.
Analysis of your Italian competitors in your sector in the Italian search engines.
Development of your authority and brand image in Italy.
Analysis of your existing Italian audience data
Use of the best SEO tools on the market, commercial Google Analytics, Search Console, Semrush, Ahrefs, Screaming frog, ...) but also developed in-house
More than 10 years of experience in web development (python, PHP, Postgresql database, data analysis and automation,...) and international SEO.
Interested ?
Italy SEO services and consulting
Let us know about your international project and we'll provide you with a personnalized SEO pre-audit of your webite as a first step to optimize your visibility in new markets.
Get your free audit of your website. No commitment.
Translating your website into Italian is a good start to enter the Italian market, but often, getting strong SEO performance in Italy will require a bigger investment (specificity of the Italian market: keyword research, competition,...)
This depends very much on the specificity of your industry in the Italian market and the competition in Italy.
The choice of whether or not to use a .it domain name for the Italian market has little impact on SEO in Italy. With a .it domain you give a more local image but this often involves a higher investment.
It is first essential to know the relevant keywords in the Italian market, and to have identified the pages and Italian user queries for which it is important to optimise SEO visibility.